What are the benefits of Marketing in the Defence sector?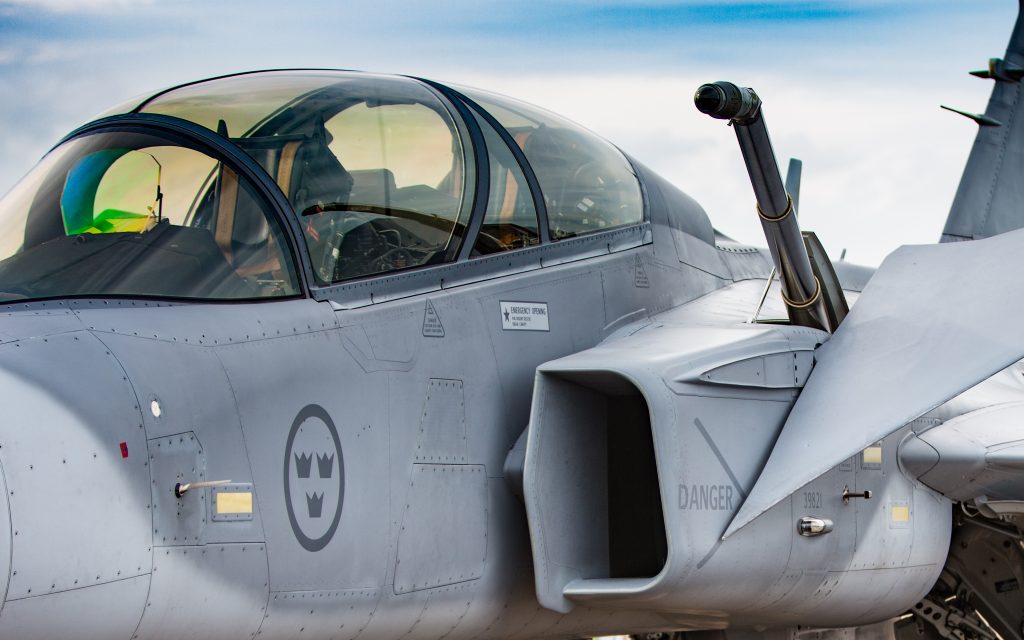 Marketing builds brand recognition
Marketing is an essential part of creating and maintaining a strong brand. When you use an organisation that specialises in Defence Media Services to market your products, you're building a strong reputation for quality among your Defence customers. This can have benefits for both business-to-business (B2B) and business-to-consumer (B2C) companies:
Brand recognition: Customers are more likely to remember you when making a purchase decision if they've seen your product or service advertised before. In fact, 91% of people say they're likely or very likely to buy from brands they trust.
Trust: Defence customers will need to see you are genuine, have a credible online presence and understand their unique needs and constraints. You may have to operate differently to demonstrate your agility and adaptability.
Reputation: A positive reputation can help attract new customers and improve sales. If customers recognise what makes your company unique, then they'll be able to trust that you'll deliver on whatever promises you make — whether it's quality products or innovative new features in upcoming releases.
Marketing builds relationships with potential customers
Marketing is a powerful tool that can help you build trust, understanding, and long-lasting relationships with your customers. It's also the key to selling more products or services to them. The best part? Marketing helps you understand what your customers want from the very beginning of their relationship with you, so there's no guessing involved when it comes time to sell and upsell.
Manufacturing sectors in Defence need a voice
The Defence sector is relatively niche but very concentrated. It's made up of a large number of manufacturing and technology companies. Marketing can help these businesses elevate their presence and grow their Defence customer base. It can also help them build a reputation for quality products and services.
Differentiate your company in the Defence market
To succeed in the Defence market, you need to differentiate your company from the competition. Marketing can help you do this by highlighting your company's unique strengths and capabilities. This will make it easier for potential Defence customers to understand what makes your company the best choice for their needs.
Growing your business through Digital Media Marketing
Digital Marketing is a great way to bring attention to your business. It can help you grow your customer base and improve your overall brand. This is especially important for the Defence industry because it's a niche market that requires companies to invest heavily in research and development, as well as marketing.
Marketing improves customer loyalty
Customers who are loyal to a brand are more likely to buy again.
Customers who are loyal to a brand are more likely to recommend the brand to others.
A strong brand creates trust with current and potential customers.
With marketing, you can build customer loyalty by creating an emotional connection with your target audience and demonstrating how you understand their needs, wants and desires in the industry. When people like your company, because of its products or services, they consider it worth investing in by purchasing from you again (and again).
Digital Marketing is essential
Digital Marketing is essential because it helps companies reach a larger audience more easily and effectively than traditional marketing methods. Additionally, digital marketing is affordable and allows you to track results to see how well your campaigns are performing. Digital marketing is also important because it allows you to build relationships with potential customers before they purchase from you. You can do this by providing valuable content that educates them about your products or services. And the lasting impact it has on their operational capability.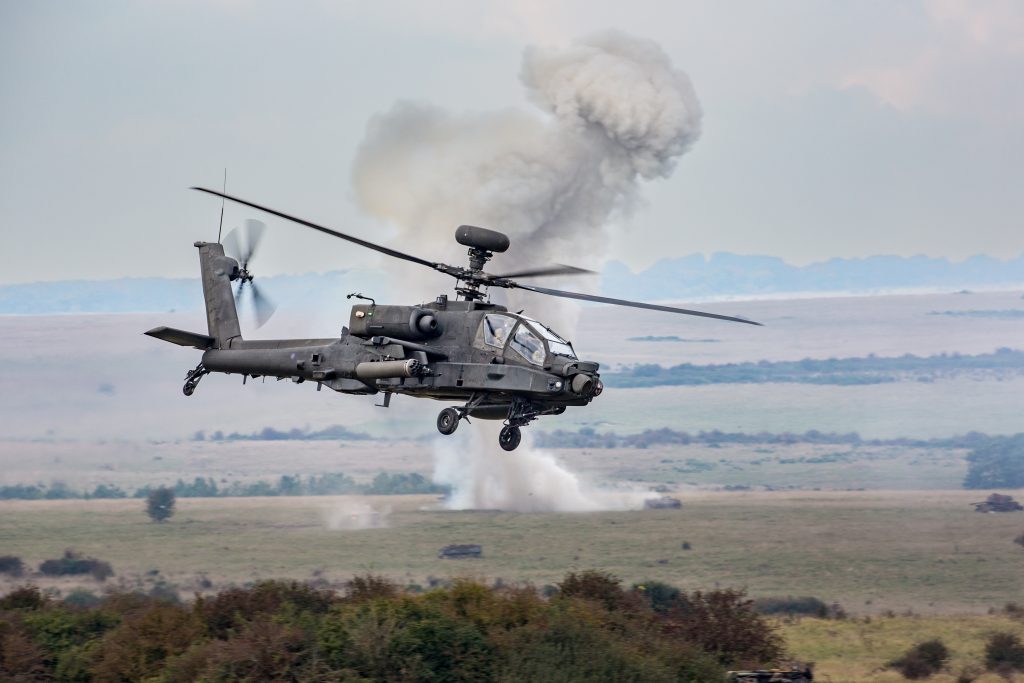 Work with an experienced communications agency
Experienced marketing and PR companies understand the challenges and opportunities of marketing in the Defence industry, and they have a thorough knowledge of how to market to the Defence audience because they specialise in this area. They can help you navigate the ever-changing landscape of the Defence industry, nuanced bid processes and ensure that your marketing communications are on strategy, on target, and on budget.
Public relations and press relations matter
Public relations and press relations are a direct link to your stakeholders. In the Defence industry, these groups can be very different from each other, so it's important to have a clear understanding of who your target audience is and what you want to achieve with your communications.
Core values lead to lasting partnerships
When you work with a public relations agency, ask about their core values and how they integrate them into their work. This is important because you want to make sure that your values are aligned with those of the agency. Additionally, ask about their experience in the Defence industry and what type of results they've been able to achieve for their clients.
A range of support and benefits to Defence simulation, education and training companies
When you work with an experienced communications agency, you can feel confident that your marketing spend is going towards an expert team that will deliver results. Additionally, you'll receive a range of support and benefits, including:
Strategic planning and counsel
Focus Business Development goals
Tactical Media relations
Analytical feedback
Event Management
Digital Marketing campaigns
Content Creation
By working with an agency that understands the Armed Forces and the Defence industry, you can focus on your business, safe in the knowledge that your marketing is in competent hands.
The bottom line
Marketing is essential for any business that wants to succeed in the Defence Sector. It can help you build a strong brand, differentiate your company, and attract new customers. One of the most important factors, when it comes down to marketing, is being able to reach as many of the right people as possible. With so many different types of customers out there - including those working within other industries such as aerospace or healthcare - there's no wonder why more companies are turning towards marketing strategies tailored specifically for military personnel, military branches and Government departments.
For more on this read our Defence Media Services: Essential Guide.
Interested to learn more?
Contact our specialist PR communications and support team here.
Image Credit: defencephotography.com.