What To Look For in a Defence Media Company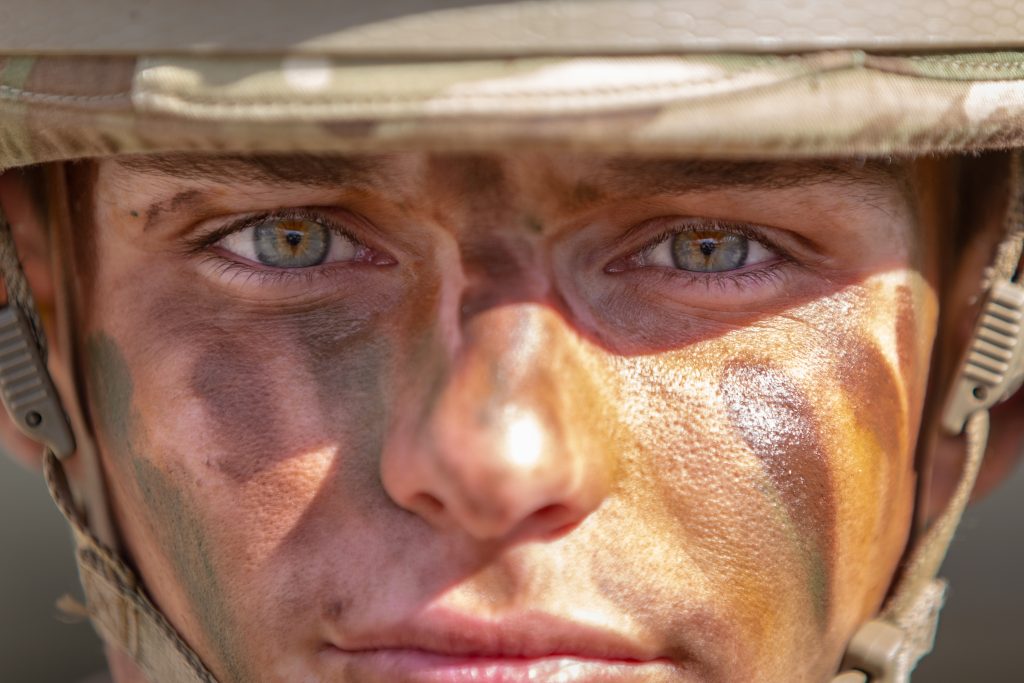 When you're looking for a Defence Media Company, there are a few things that you should be aware of. The first is that there are several companies offering their services to the Defence sector, each with its own specialisations and expertise. It's essential that you find a company who understands the Defence industry inside out and can help your business reach its target audience, also that you find the right company for your needs, as working with the wrong one can cost both time and money over the long term.
Here we'll run through some considerations when choosing a Defence Media Company:
Understanding of the Defence Sector
The Defence sector is quite different from other industries and requires specific knowledge, so be sure to ask about their experience.
A good Defence media company will have a solid understanding of the industry and its particular requirements. They should be able to explain why there are so many regulations, how they apply in practice and how they affect your business. If a company doesn't understand how things work in the Defence sector, it's unlikely that they'll be able to help you solve any problems or issues that arise as a result of those regulations.
The competition for government contracts is tough - make sure you hire someone who understands this unique environment!
Choose a company that understands your business
You're looking for a company that understands your business, sector, competitors and customers. They should also be able to help you achieve your goals. In addition, they should have the right resources at their disposal to make sure they can meet all of these requirements.
This is why it's important to research the companies that are on offer before making any decisions about which one will be best suited for your needs.
Collaborating with a specialist
The best Defence media companies are specialists who have a deep understanding of the industry and where you fit into it. A specialist will understand how to get your message across to both members of the military and civilians, as well as being able to help with digital marketing strategy and website design.
A communications agency with a range of skills
A specialist will also have a diverse range of skills that can extend beyond just content creation and include event management, social media management, graphic design and video production. They'll be able to advise on how best to communicate different messages depending on whether they're being delivered directly through publications or via other channels such as Social Media.
International presence
When it comes to international markets, it's important that you're working with a company who has a global presence. If they don't have an international team, they need to be able to refer you to a partner who can speak the language of your target audience and understand cultural differences in order to tailor content specifically for that country.
Translation services
Another important consideration is whether or not the agency has experience working with other languages besides English. You may not realise this but there are many non-English speaking countries where English is used as an official language. If this is the case, then being able to produce content in multiple languages will help expand your reach even further across borders.
The right Defence Media company will have experience across the board.
The key is a diverse portfolio. If you're a smaller business and only need help with one area of your marketing, like SEO or social media, then it's best to go with a company that specialises in that area. However, if you want to get the most out of your investment and build long-term relationships with your customers, then go for a Defence Media company that offers everything from digital marketing strategy to web design and development.
The right Defence media company will understand how important it is for companies in this industry to have an online presence and know how powerful social media can be when used as part of an integrated campaign strategy.
They should also know what makes a good website: easy navigation, fast loading time (less than 3 seconds), and clear calls-to-action, so that potential customers have no problems finding their way around the site or contacting them directly from there.
The right defence media company will be able to help with your marketing strategy and your website.
Consider all aspects of your digital content assets and how they can best work for you:
Marketing Strategy
Website
Social Media Strategy
SEO Strategy
Media Strategy (including how to get coverage in the press)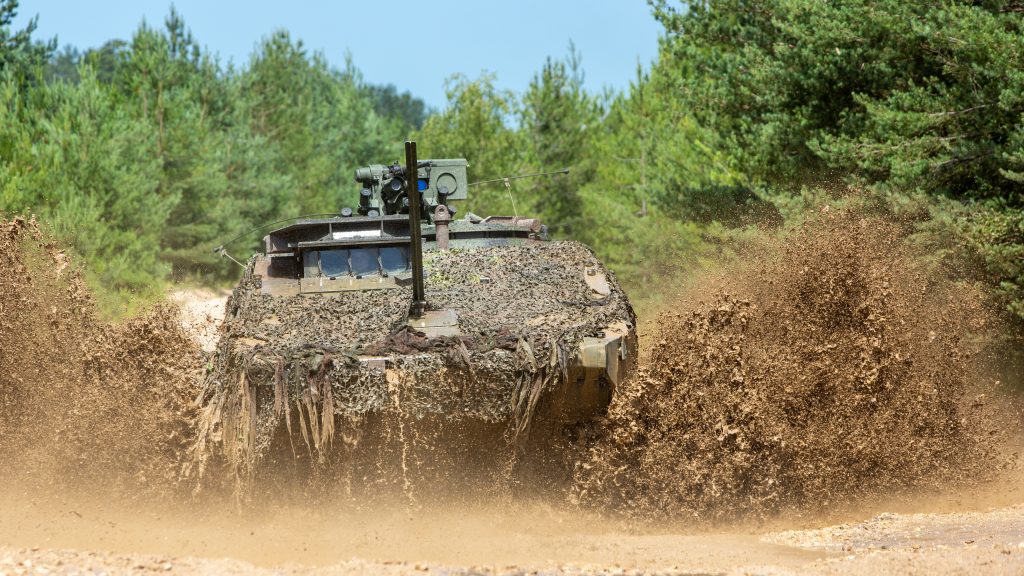 The right company will know its way around exhibitions, conferences and events.
Exhibitions are an essential part of the marketing mix. If you're looking to get more customers and raise your profile, then it makes sense to try and be involved in as many exhibitions as possible. Exhibitions are useful for introducing new products and services, launching new brands or just giving existing products a boost by getting them into the hands of potential customers.
If you want to make sure your stand has a maximum impact at an exhibition, then make sure you do these things:
Stand out from the crowd
You need something that will really catch people's attention when they walk past so think about what your offer is and how it can be made more appealing with creative ideas like inflatables, videos or giveaways (always give away free stuff!)
Make sure everything looks good
Make sure that all your graphics look great on screen or printed material because any mistakes will lead people away from what you are trying to say rather than towards it.
Digital marketing experience is essential
In today's digital world, it is essential that your Defence media company has experience in digital marketing. This means they should be able to advise you on the best way to use social media, how to optimise your website for search engines and how to create successful email marketing campaigns.
They should also have a good understanding of video production and be able to create engaging video content that will capture the attention of your target audience.
To make sure you are getting the most out of your Defence media company, ask for case studies or examples of their earlier work. This way you can get a good idea of the kind of results they have been able to achieve for other clients and see if they are a good fit for your business.
Connecting with your audience through public relations
The right Defence media company will also offer public relations services. This is important as it can help you to connect with your target audience and build relationships with the media and communicate effectively with your target audience.
The right skills and the right press contacts
Your communications agency will have a team of experienced professionals who are experts at writing press releases, arranging interviews and organising events. They should also have a good network of contacts within the media so that they can get your story told in the right places.
If you choose the right Defence media company, you can save money and effort in the long run.
You can get the most out of your marketing budget by focusing on what matters most: developing a strategy that matches your business goals and core competencies.
A good Defence media services company will work with you to develop this strategy, then execute it according to plan. This will allow you to focus on running your business without having to worry about how well your marketing campaigns are doing or whether people are engaging with them.
For more on this read our Defence Media Services: The Essential Guide.
Ruddy Nice is here to help
That's our list of criteria for choosing the right Defence Media company. If you want more information on how we can help, just give us a call! We're always happy to talk through your options and answer any questions that might arise. Ask us a question here.
Image Credit: defencephotography.com.